Heritage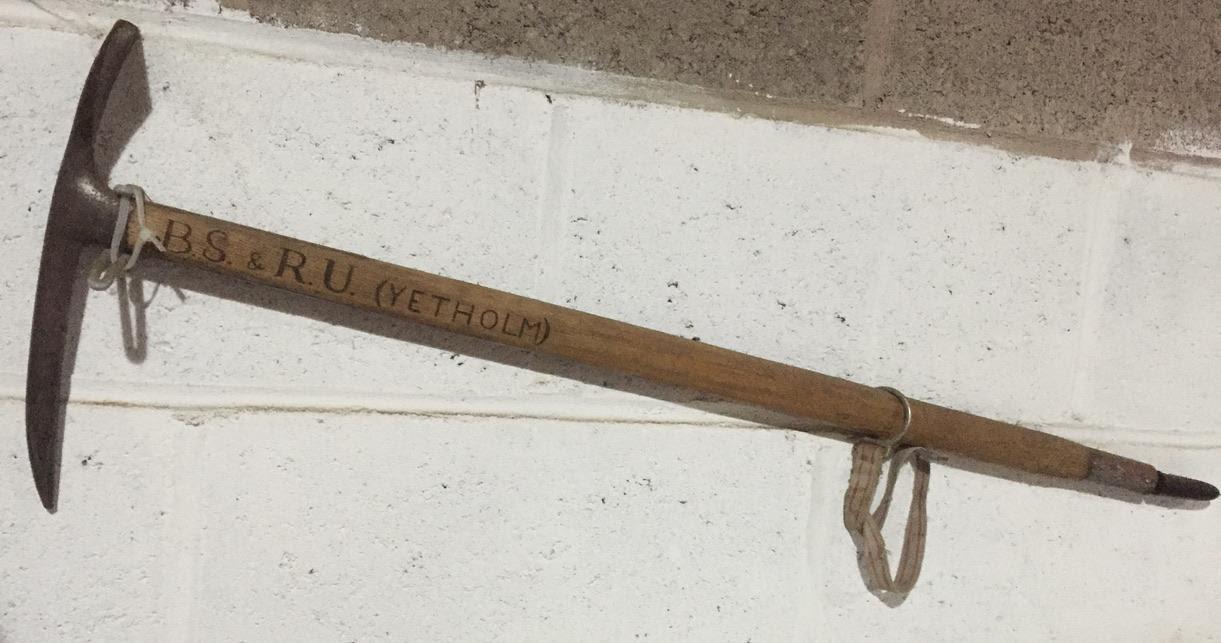 With the passage of time and founder members of Mountain Rescue Teams passing on there has been a recognition that a valuable history known by those early pioneers may be lost. In addition, records and early equipment may be dumped in a tidy up effort.
In England and Wales this recognition has resulted in Mountain Rescue England & Wales collaborating with the Mountain Heritage Trust to collate, record and preserve documents, memories, and equipment before it is lost forever.
In Scotland Mick Tighe, formally of Lochaber MRT, and a mountain guide has been collecting mountaineering memorabilia for a long time and in December 2006 his collection became an official charity, The Scottish Mountain Heritage Collection. The hope is to eventually have a museum housing the collection which is presently housed in Mick's stone built barn. For the moment there is a website where items in the collection can be viewed.
In 2013 BSARU celebrated 50 years and for a commemoration dinner I interviewed several former members and compiled a brief document on the beginnings of the team. Since then, I have endeavoured to find out more about the team's history and have archived team items and documents and taken them into care.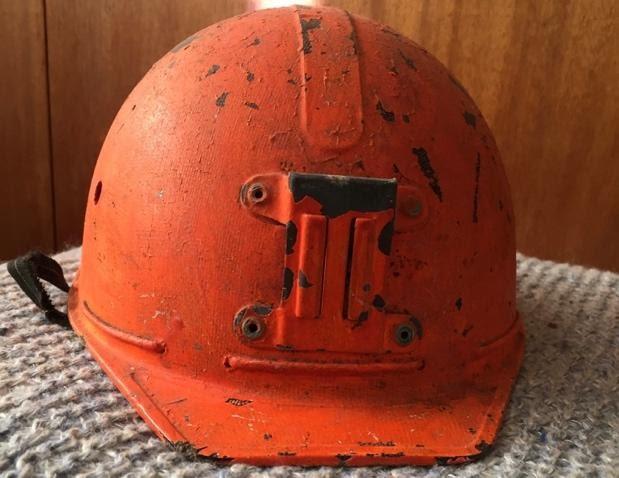 There are however gaps in team records, and I would be interested in hearing from former team members to record their recollections and obtain copies of photographs, and information that they may have.
Yetholm, Kelso and surrounding area should be proud of their involvement in the creation of one of the early Mountain Rescue Teams