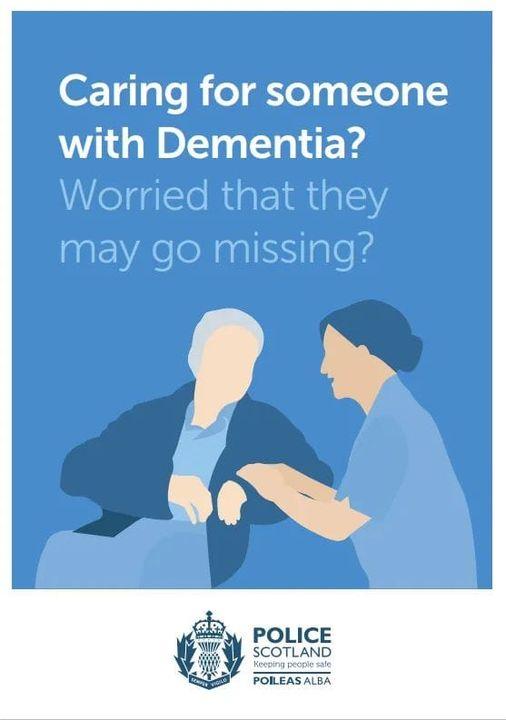 Police Scotland is encouraging the friends and family of people living with dementia to sign up to the Herbert Protocol on International Alzheimer's Day.
The organisation is today adopting a single national process to help officers quickly obtain information about a vulnerable missing person who has dementia, saving vital time in the early stages of an investigation.
The national implementation of the Herbert Protocol has been developed in partnership with Police Scotland, Health and Social Care Scotland, Alzheimer Scotland and the Scottish Government.
BSARU are often called in to help look for a missing person with dementia, and we want to help keep vulnerable people with #dementia as safe as possible, so we're showing our support for @policescotland's national implementation of the #HerbertProtocol
For more information follow https://www.scotland.police.uk/what-s-happening/missing-persons/the-herbert-protocol/