Drum roll, please - Friday April 30 was the day Borders Search and Rescue Unit (BSARU) had been waiting for, as it finally took ownership of its new base in Kelso.
It is a historic, exciting moment for BSARU which has not had a permanent base, since it was formed in 1963 and has, for the last years, been splitting it's accommodation between garages at Kelso Racecourse with vehicle storage at Kelso police station.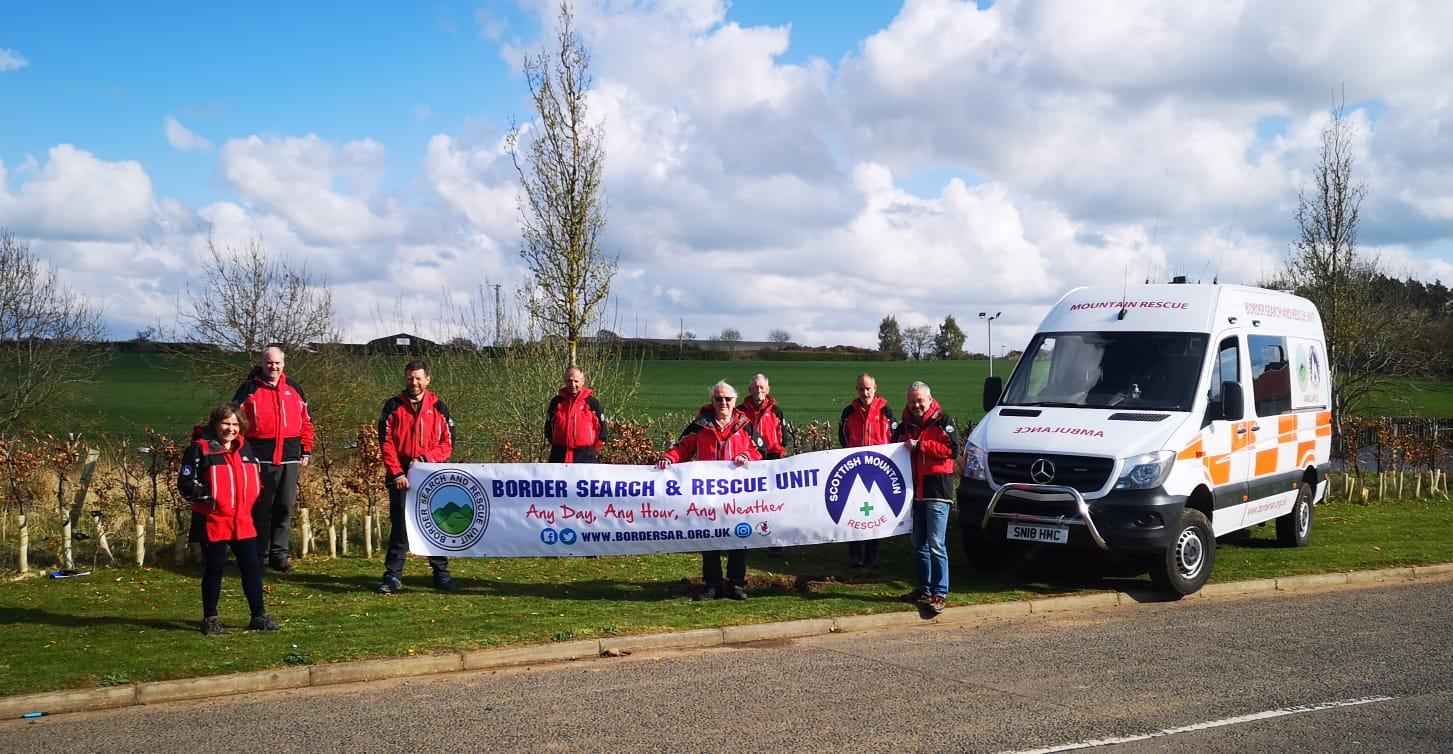 The new base at Plot 10, Pinnacle Hill Industrial Estate in Kelso, will accommodate all the team's vehicles and equipment at one single site, as well as providing dedicated storage, drying area, toilets, kitchen and an indoor training room.
The insulated building will be better for storing essential rescue and medical equipment like defibrillators, and the convenience of being at one permanent location means this new facility will vastly improve how BSARU operates, and ultimately delivers its services to the communities of south east Scotland.
Team leader of BSARU, Bob McKeand, said: "Currently we operate from a garage for our vehicles at Kelso Racecourse and we store our operational trailer at the local police station.
"We are immensely grateful for both of these sites and the support which has been given to us, but as you can imagine, this set up is not without its challenges.
"The lack of facilities, insulation, storage, and the additional logistics of having two locations is far from ideal. In addition to that, it means that we currently have no central space for our volunteers to be together – for meetings, indoor training, or even just somewhere to chat and debrief after difficult rescues."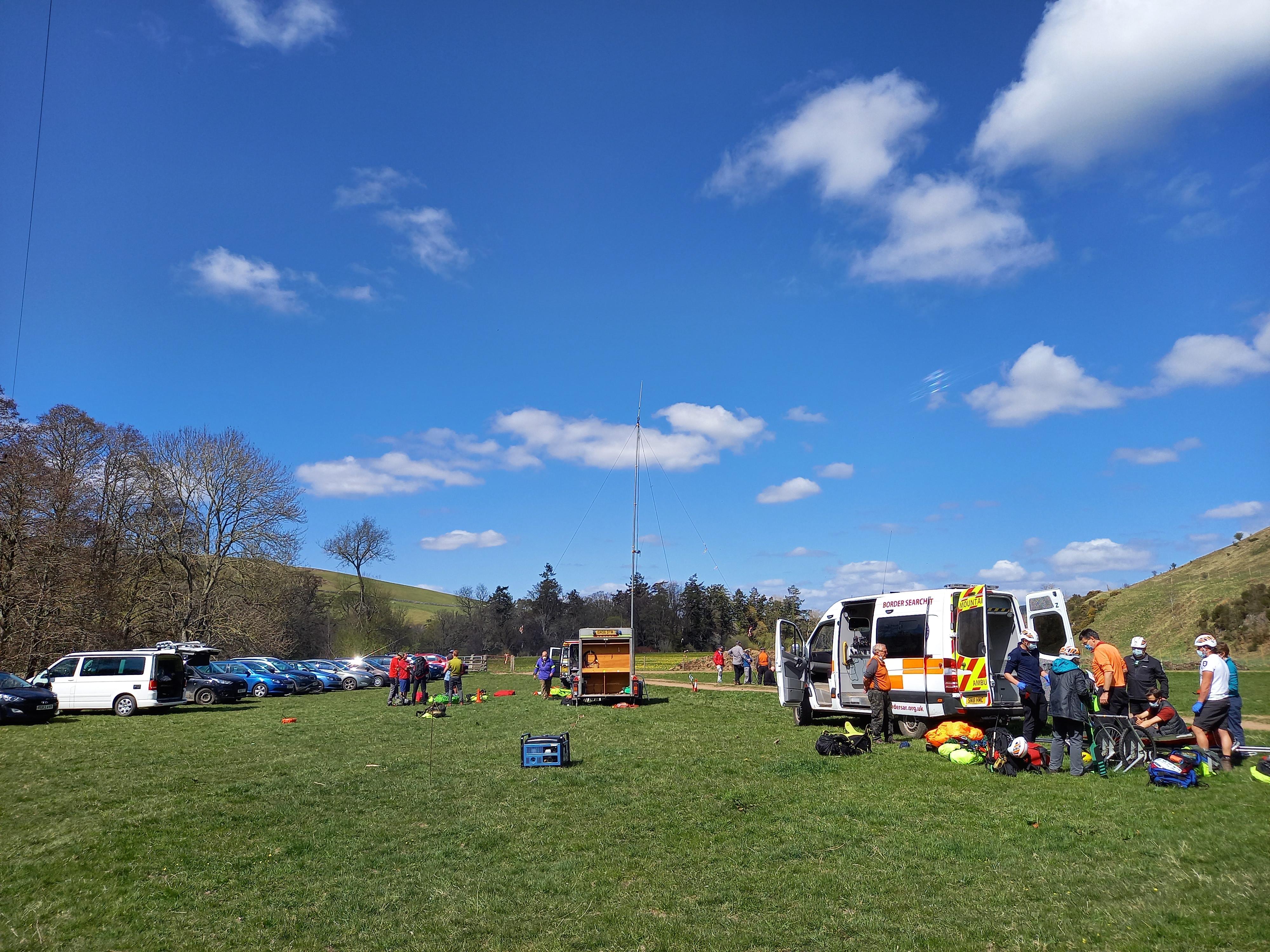 The team has been searching for a suitable location to build its new team base for a number of years and has rejected eight other locations during this time.
"Unfortunately, in terms of finance, as with many other organisations this last year has been one of the most challenging for us," continued Bob. "So to finally take legal ownership of land at this point is a huge step forward, which we're really delighted about. We are now looking forward to pressing on with the build this year, and of course the fund raising towards this continues. "
"We couldn't be happier and send a huge 'Thank you' to every single one of you who helped make this possible with your support, hard work and donations."
BSARU's team of 30 volunteers all live in the operational area of south east Scotland and are available to help people in need 24hrs a day, seven days a week. It is often associated with just the Scottish Borders, but its area of coverage extends right up to East Lothian, too.