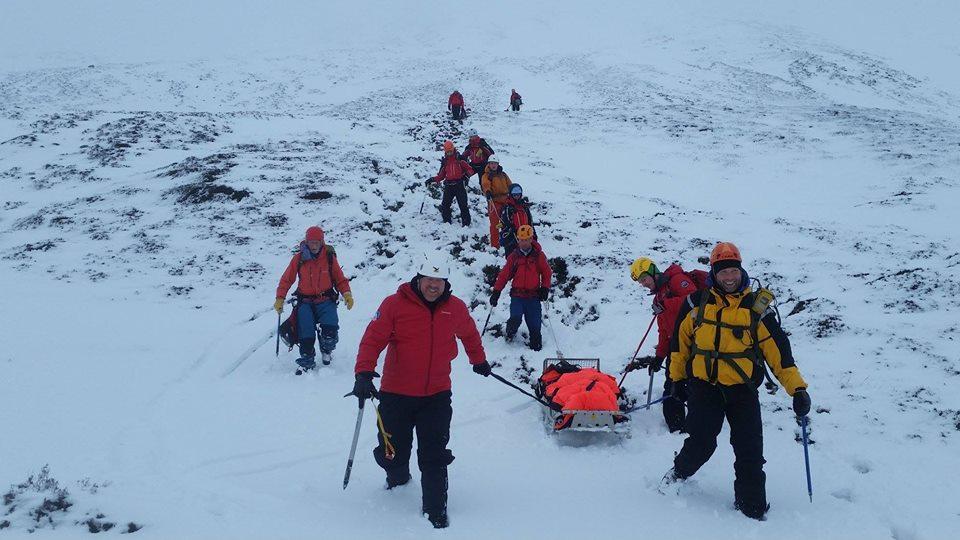 We have regretfully decided to postpone the Recruitment Day arranged for 18th April this year. Hopefully we can reschedule for later in the year.
If you are still interested in joining our team, you are still welcome to send us your application form, and we will keep it on file until the Recruitment day can be re-organised. We unfortunately will not be taking on Probationers until the current crisis has subsided.
To be eligible, you must be over 18, live somewhere in our area and be a keen hillwalker or mountaineer with a good level of fitness. Specialist skills in areas such as searching, winter skills, first aid, communications and off road driving are all taught as part team members' ongoing development.

Please send your completed application form to our secretary at the address below.

To download the application form please visit our website:
http://www.bordersar.org.uk/viewItem.php?id=8978

Thank you!