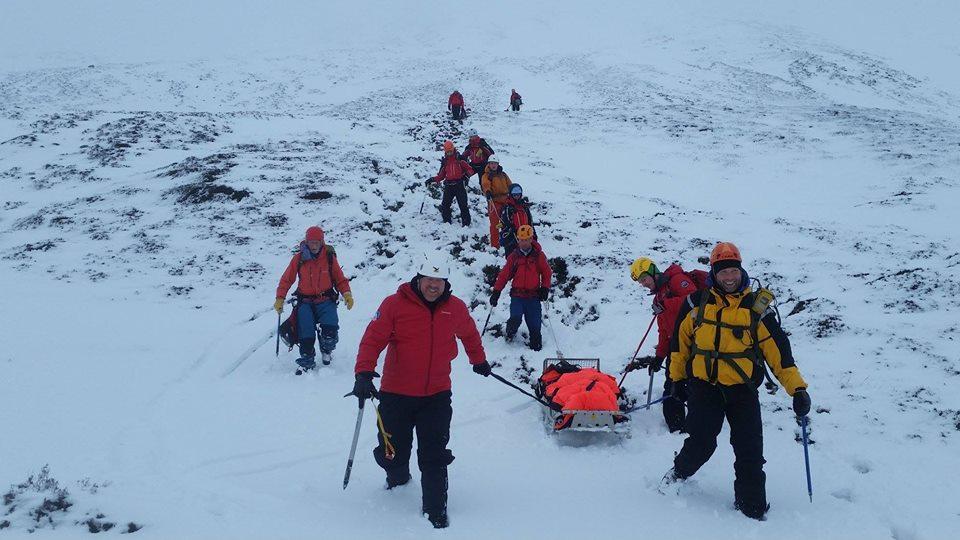 We are always on the look out for new recruits to join our close knit team of volunteers to provide 24/7/365 Mountain Rescue cover in the Lothian and Borders Area (east of the A68).

To be eligible, you must be over 18, live somewhere in our area and be a keen hillwalker or mountaineer with a good level of fitness. Specialist skills in areas such as searching, winter skills, first aid, communications and off road driving are all taught as part team members' ongoing development.

If you think you have what it takes to become part of our team then we would love to see you at our Team Member Recruitment Day on 12th May 2019. The day will be held in the Cheviot Hills and will be an opportunity to find out about how the team operates and what we would expect from you as a member of BSARU. Please send your completed application form to our secretary at the address below.

To download the application form please visit our website:
http://www.bordersar.org.uk/viewItem.php?id=8978

We look forward to meeting you!