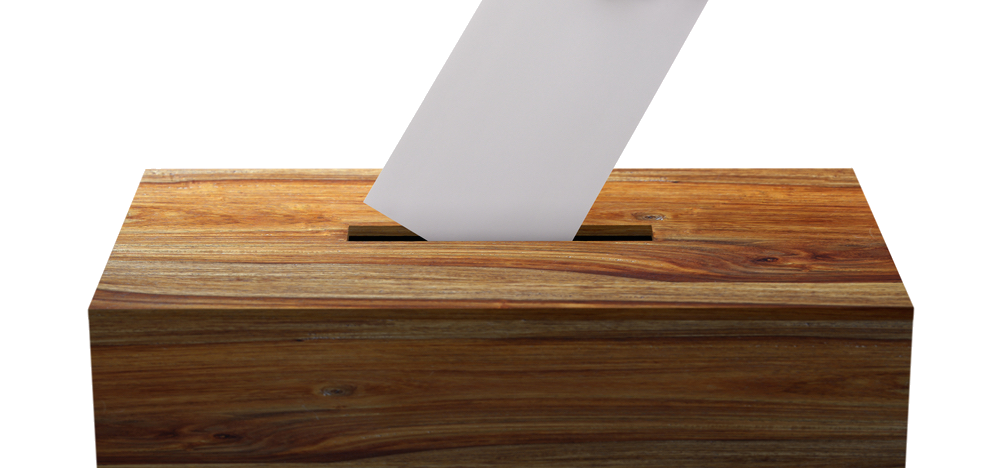 Voting opens on 1st February for the whole month for the SBC Localities Bid Fund. We are one of 3 projects in the Cheviot area, and need your vote to secure funding towards our new base.
Our project is to build a much needed purpose-built base for our team in Kelso. Our current home is a simple garage which is not big enough to store our 3 vehicles, control trailer, and equipment - it doesn't even have a toilet!
We would like a building with at least a 4 bay garage, an area to store our valuable equipment safely and securely, a drying area for wet kit, a small operations room with radios, and a much larger room for training, meetings etc.
With a proper base we can properly interact with the local community that we serve - offering talks, demonstrations, first aid and resuscitation training, as well as having somewhere to meet, train, and rest, debrief and sort out kit after a call out before driving home.
We have been featured on Radio Borders today, with an article and online video!
You are eligible to vote for our project if you live, work, volunteer or study in the Scottish Borders Cheviot Area (see map).
Using your postcode you will be able to vote for our projects in the following ways:
in person at designated ballot box locations
by contacting SBC or BSARU to get a ballot paper sent to you and returning your ballot paper back to us by freepost.