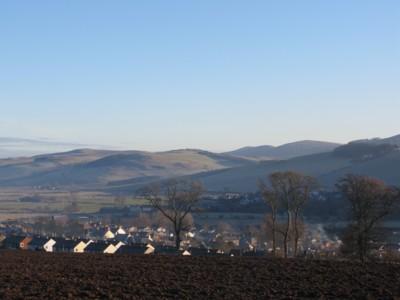 Last week, the Yetholm Village Lunch, a popular monthly event in the village, raised £200 for the team.
We've had a number of incidents in the Cheviots this year and our vehicles often make the dash through Yetholm on the way to the Halterburn or Bowmont Valleys for access to the Pennine Way.
Fund-raising is a huge part of what we do as a team, on top of training and call-outs and we really appreciate it when others take the time to contribute to us. Sincere thanks to all who attended.