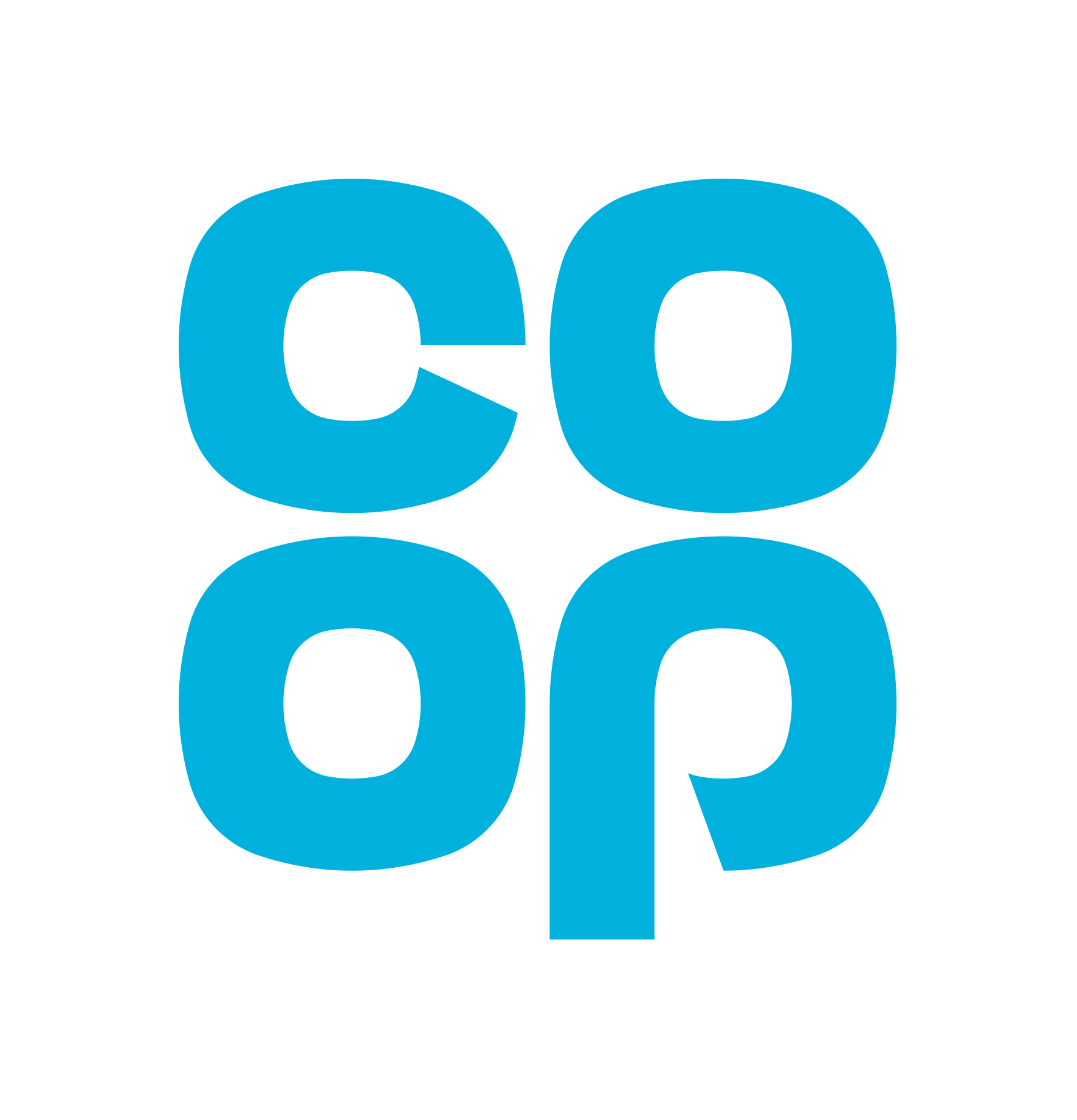 Again, we'd like to say a huge thank you to Co-op and to all of the Co-op shoppers in Kelso who chose BSARU as the recipient of their community fund tokens.
The final total we've been awarded is £2198.35.
With plans for a team base, a replacement for a team vehicle and other kit costs, this is a fantastic amount to put towards these.