This annual event is notoriously tough, with two flavours of torture: One of the world's toughest endurance races - a gruelling, 7 day, non stop race from Edale to Kirk Yetholm, along the full Pennine Way - all 268 miles of it; Then there is the shorter, but no less gruelling 108 mile non-stop challenge, from Edale to Hawes along the Pennine Way, which must be completed within 60 hours. Both races are in full winter conditions, and runners have to carry full survival kit with them.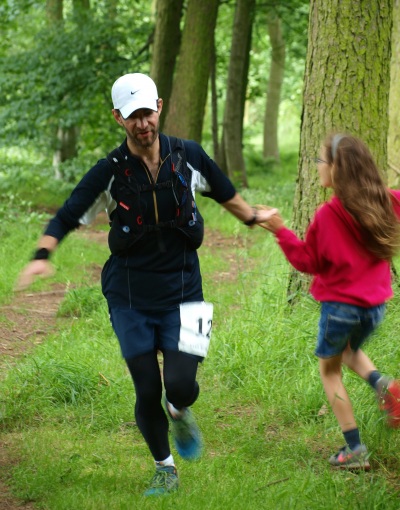 This year two of our more 'unhinged' team members took part. Peter Gibson, a keen fell runner but new to this sort of endurance event, completed the Montane® Spine® Mountain Rescue Challenge. He finished in an amazing 5th place, taking just over 42 hours to get from Edale to Hawes. Fabulous effort, Peter!

You can still show him your support on his fundraising page:
http://www.charitychoice.co.uk/fundraiser/petergibson/my-events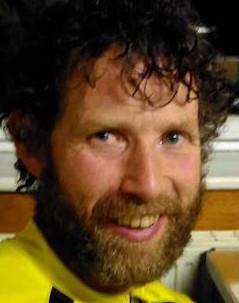 Our other Dolomites Challenge participant, and someone who experienced the Spine Mountain Rescue Challenger last year (and came third!), was Duncan Buchanan. Duncan survived the full Montane® Spine® Race this year, coming in 32 place, taking just under 150 hours. Once on home territory on the last leg over the Cheviots, his pace seemed to increase as he smelled the pint waiting for him at the Border Hotel, Kirk Yetholm, leaving his supporters in his wake!
Show your appreciation for this man-machine!
http://www.charitychoice.co.uk/fundraiser/duncanbuchanan/my-events